Are you a company
looking for the perfect fit?
We totally get you.
Because we have been you.
With over 20 years in the software market ourselves, looking for the perfect talent, we understand all the obstacles you face: the urgency, the overpricing, the technical skillset disappointment.
Let's start from here!
And build together, one piece at a time.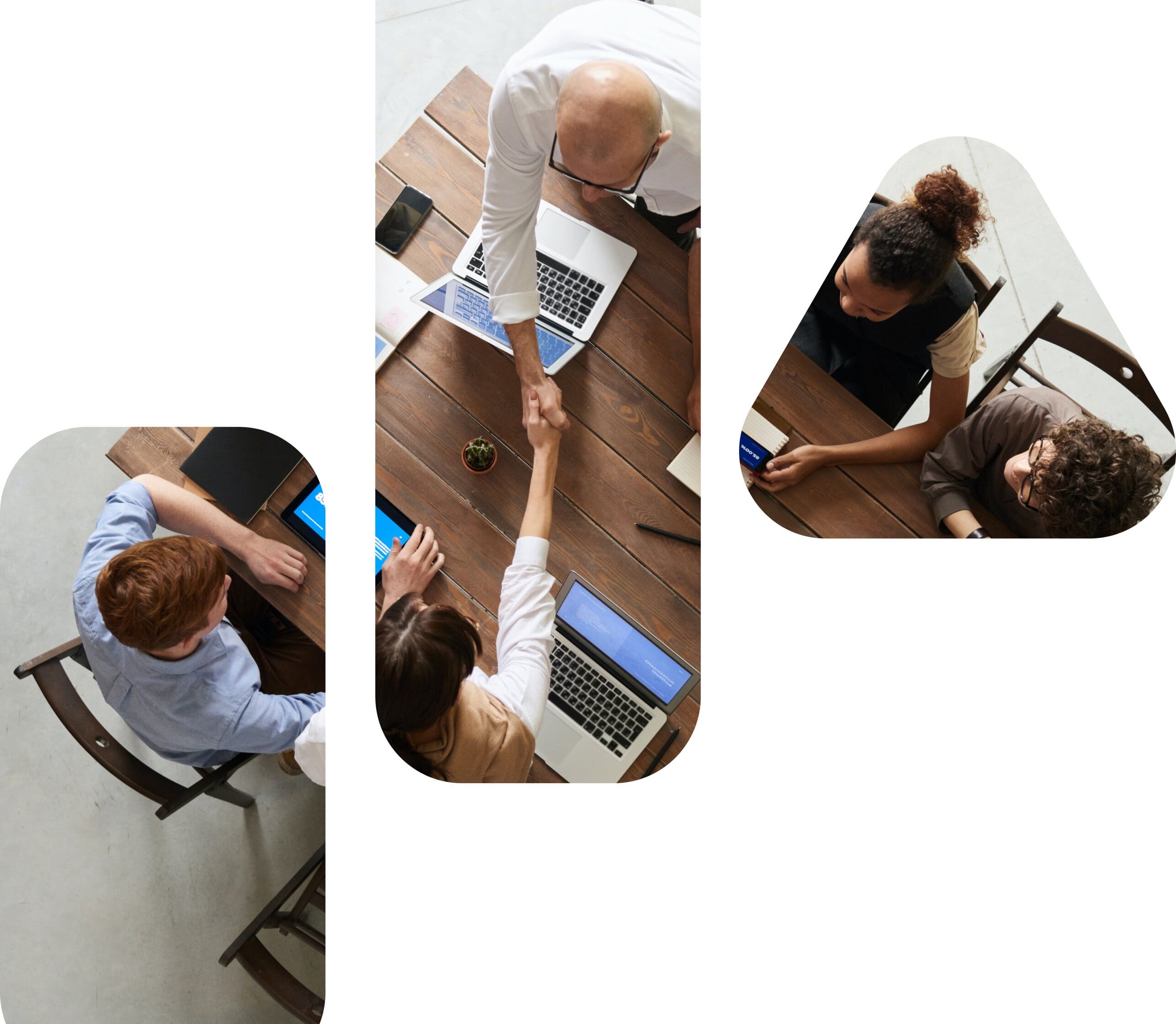 Discover our services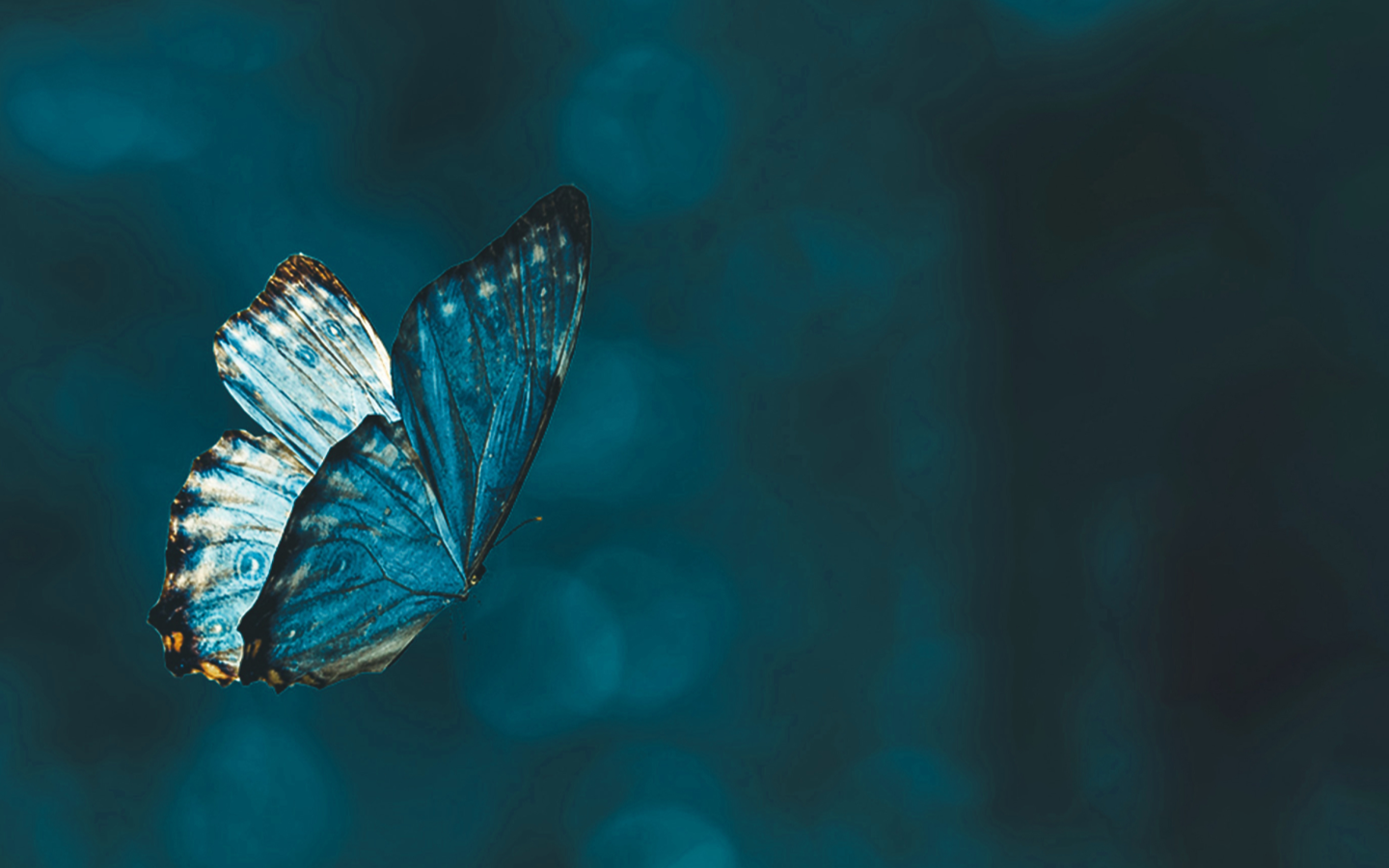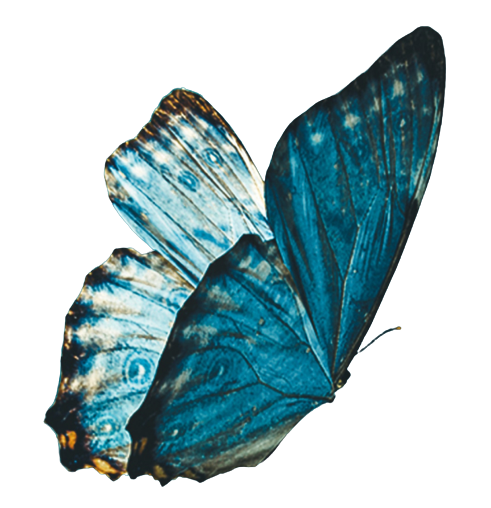 ReStart Package
The butterfly symbolises metamorphosis, the journey toward an improved version of oneself.
Our ReStart Package, inspired by the butterfly's symbolism, is tailored to support professionals experiencing a pivotal moment in their careers.
This package is specifically designed for companies undergoing a wave of structural changes or downsizing. We offer a comprehensive outplacement service to employees affected by the restructuring process:
How to compose a professional CV
How to prepare for an interview
How to boost your LinkedIn profile
How to evaluate non-technical skills, competencies
You should choose this package if:
You want to demonstrate your commitment to the well-being of your employees.
You want to provide effective career counseling and support services for a smooth transition.
You need to uphold and enhance your company's reputation in the market during times of change.
Triangle Package
Three points always define a plane.
This is why all chairs with three legs are in balance on any surface. Our three pilons are Definition, Recruitment and Delivery. By focusing on these components, our recruitment will be always reliable.
This package is focused on Delivery. The service is built on traditional recruitment, it follows the golden triangle of Defining, Recruiting and Delivering results. It Is a simple, straight forward cooperation.
You should choose this package if:
You want to try out the cooperation.
Your open positions queued up.
Your recruitment forecast is around 1-2 positions/quarter.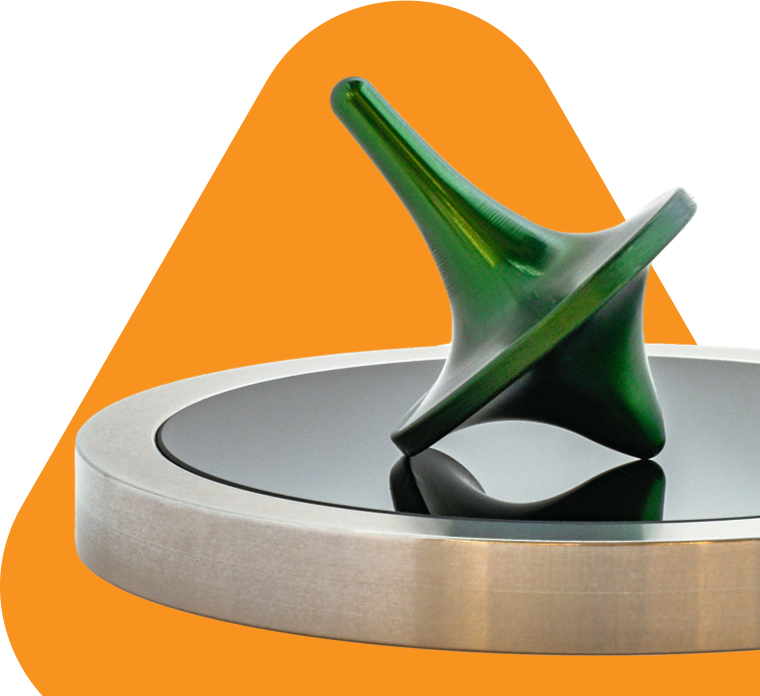 Circle Package
The circle is the symbol of perfection, of wholeness, it is constructed around its center.
We created this package with a client-focused mindset by aligning everything for you to get the maximum value added to your business.
This package is focused on Partnership. We will operate like your internal recruitment team, you will benefit from a dedicated person, who will understand your culture, vision, values, will know your clients, projects, will help in building a recruitment strategy/roadmap/pipeline. This way communication will become more efficient.
You should choose this package if:
You have a constant need of 2 or more open positions/quarter.
Efficiency is your top priority.
You are looking for a long-term partnership.
Slice Package
Let's have a chat
We created this package to offer a completely free dialogue to everybody. If you know what you want, and it differs from our packages, or you don't know exactly what you want, let's discuss. Let's define the rules of the game together.
This package is focused on customized business needs, this is about You, your specific business. If we can create a contract out of your needs, we will.
You should choose this package if:
None of the other packages fits you.
You have a clear vision about what you need.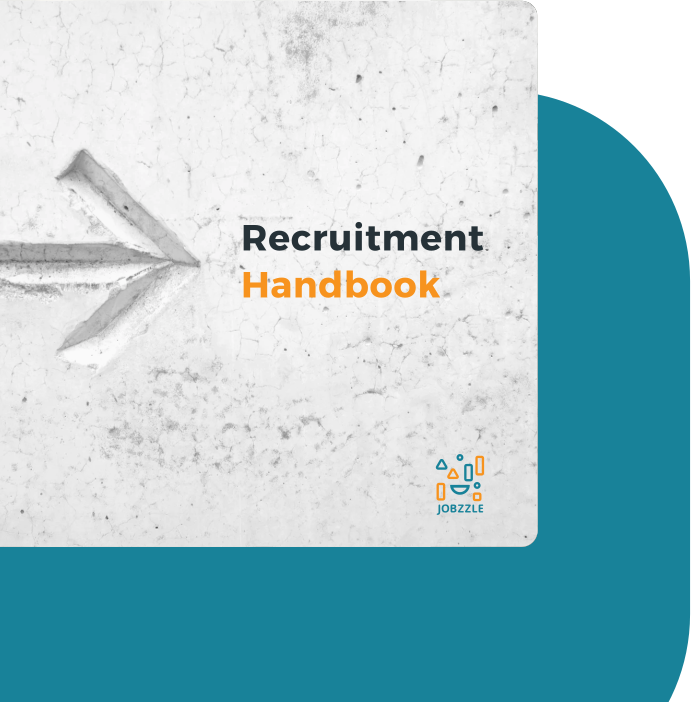 Square Package
Coming soon
Keep it in-house
If it is important for you to keep recruitment in-house, but you don't want to spend time with trial and error, learning from your mistakes, this is the right help that you need. We provide a set of documentation, a description of the recruitment process, and best practices.
This package is focused on the process, it is about documentation and tools. You will receive a full set of documentation about the recruitment process end to end.
You should choose this package if:
You want to do the recruitment in house.
You want a professional recruitment process.